Applications for summer 2022 internships are now closed. Applications for academic year and full-time roles are open year-round.
To learn about new openings for full- and part-time jobs, spring and fall internships, upcoming career panels, and other program information, please sign up for the LifeSci NYC Internship Program Meetup.
Key Dates (for summer 2022)
September 2021 - Application opens for students and hosts
September - December 2021 - Fall internship period
December 31, 2021 - Early deadline for summer applications
March 31, 2022 - Final deadline for summer applications
Now - Summer 2022 - Rolling selection and placement of students with hosts
May 25 - May 27, 2022 - Pre-internship training "Boot Camp" intensive training for placed interns
May 31 – August 5, 2022 - Summer internship period
The Process: Becoming a LifeSci NYC Intern
Complete the application
Access the list of current openings
Express interest in roles and submit cover notes to LifeSci NYC
LifeSci NYC sends select applications to companies
Companies interview students and make offers
Additional Application Resources
Interview Preparation Guide
We've put together an Interview Preparation Guide which can assist students with the interview process. For more interview tips, we encourage students to watch the following video.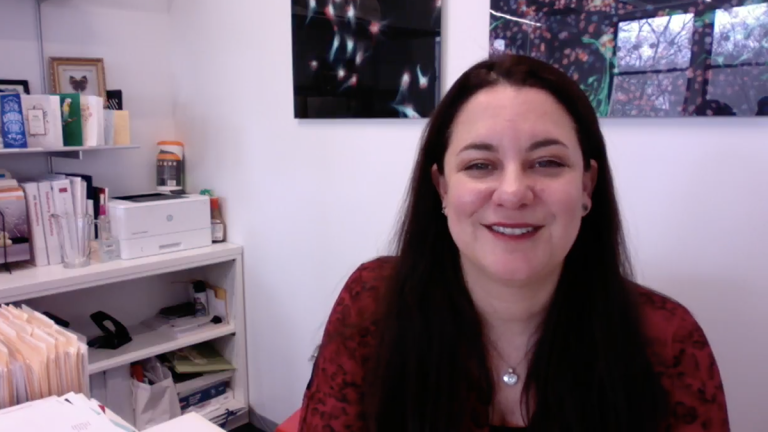 For Questions and Updates:
Email the internship program operator.
Fill out our contact form.