Our Mission and Vision
As a core steward of the City's life sciences initiatives and ecosystem, LifeSci NYC sparks innovation, culture, and talent by stimulating investment and partnership with key stakeholders to bring equity and opportunity to all New Yorkers.
New York City will be a world leader in life sciences; harnessing the full potential of its innovative science, diverse talent, and cross-sector strengths to solve humanity's pressing biological challenges. With guidance from the LifeSci NYC Advisory Council, New York City Economic Development Corporation (NYCEDC) will play a leading role in unlocking the city's potential in the life sciences.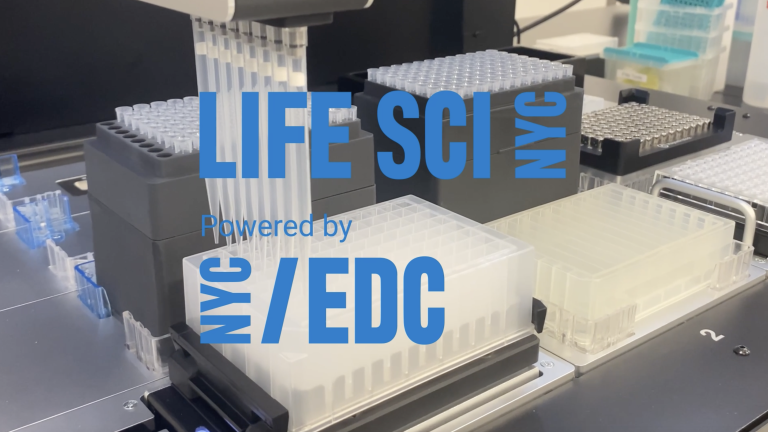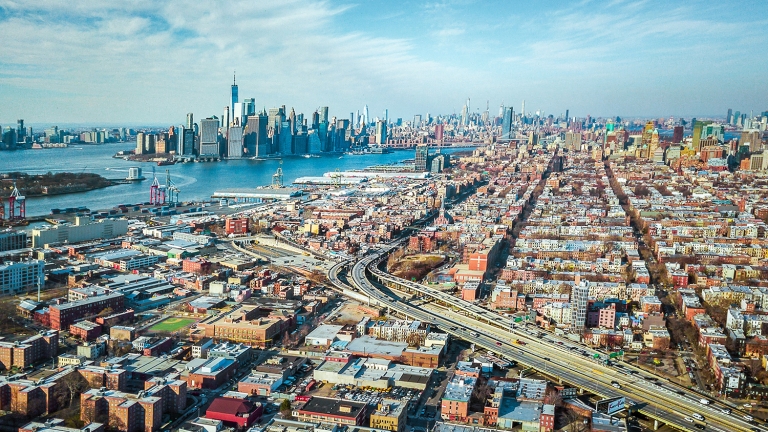 The NYC Life Sciences Ecosystem
View an interactive map showing select life sciences assets across NYC.
Learn More