A Day in the Life of a LifeSci NYC Intern: MuhammadAli Moorji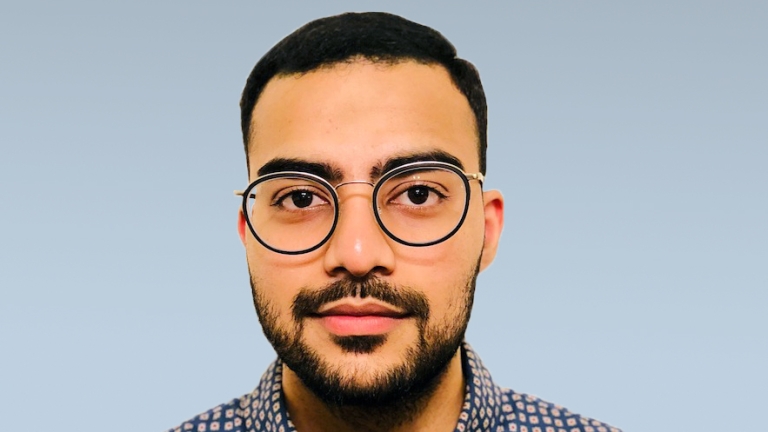 Cultivating Experience in the Healthcare Industry
My interest in using technology to enhance patient care started when I saw how substandard healthcare in my home country affected patient outcomes. I turned this interest into an undergraduate degree in biomedical engineering. While pursuing my degree, I had the opportunity to participate in projects and internship experiences that taught me a lot about the research and development, regulation, and quality assurance of medical devices. Through these experiences, I discovered that I wanted to launch a career in business strategy and program/product management of medical technologies.
This led me to an incredible opportunity—the LifeSci NYC Internship Program. Through this program, I landed a 10-week summer internship as a Business Development Intern at MDCalc, a company that provides physicians with evidence-based tools and resources.
The MDCalc team invested a lot of their time and energy to ensure that I got the most out of my experience. My favorite project involved building a pre-launch social media campaign, strategizing user acquisition and retention, and identifying potential institutional customers (like universities and hospitals) for a new service that the company is launching in early 2020.
Each day began with a "stand-up," where each team member shared the goals they planned to accomplish for the day. This was a great way for me to learn about time management and task prioritization—key skills to master as one juggles multiple projects and time-sensitive, unexpected tasks in the course of a typical day.
New York City offers boundless opportunities for both startups and established companies to develop new business solutions and technologies.
The LifeSci NYC Internship Program provided me an excellent transition from a university setting to a career in the life sciences. My incredible experience at MDCalc would not have been possible without this program, and it has made me more confident and focused as I continue to develop my professional career.
MuhammadAli Moorji
LifeSci Intern, Summer 2019